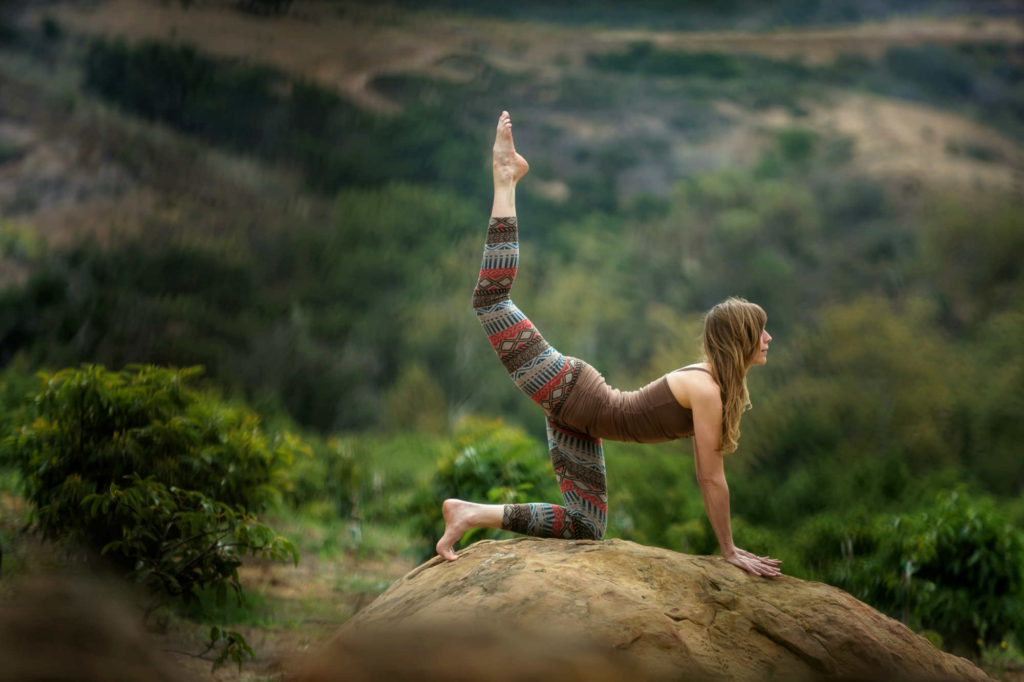 "I am passionate about movement, the body and the whole being. Along with knowledge, experience, goofiness and a playful caring heart I love to connect with people. To guide a movement experience that awakens deep truths about how we work and who we really are. Through movement, I teach and learn how to embrace, embody, engage and be present to living a life that thrives!"

Nikki
Nikki Alstedter is a masterful teacher and guide in the art of transformational movement and bioenergetic healing. Her souls' unique gifts combined with years of study and experience bring a genuinely fun, energetically dynamic and engaging experience to those who desire to learn greater ease and better function in their body and being.
Her approach is one of partnership, where together we creatively explore the layers of our Spirit (intuitive/creativity), Soul (higher mind/psycho-spiritual) and Soma (body/bio-energetics) and how these layers energetically interface within the dance of inhabiting our deepest essential nature in the movement of our lives.
Nikki Alstedter has been blessed to have a professional career in the movement and healing arts for over 2 decades. As an entrepreneur she is co-owner of Pilates Studio City in Studio City, CA and founder/owner of Arlùnviji Transformative Movement Studio in Santa Barbara, CA
Bio & Credentials
Her educational path began with an associate's degree in Science and Art from Utah State University (Eastern Campus) which then led to a career as a professional dancer/choreographer and aerial artist in Los Angeles, CA. Fascinated with how the body can heal through movement, she furthered her studies in Pilates, massage therapy, Gyrotonic, Gyrokinesis, nutrition, Quantum Kinetics, bio-energetic bodywork systems and techniques, spiritual practices, Nia and the Franklin Method.
• Pilates Certification at Long Beach Dance Conditioning 1998
• Pilates Method Alliance Certified Teacher and Educational Member
• Pilates Sport Center – Pilates Master Teacher Trainer
• Level 3 Educator of the Franklin Method®
• Level 1 Pre-Trainer & Level 2 Certified Instructor of GYROTONIC EXPANSION SYSTEM®
• Specialized equipment certifications: Jump-Stretch Board, Archway and GYROTONER®
• Level 1 Certified Pre-Trainer of GYROKINESIS®
• Certified Blue belt trainer of the Nia Technique®
• Advanced studies and certificates in Massage Therapy
• Quantum Kinetic Energetic Bodywork Practitioner/Educator
• QRA Nutrition Practitioner.
• Advanced Spiritual Mentorship with Author & Evolutionary Mystic MeghanDon,
• Advanced Energetic Bodywork Mentorship Dr. Kevin Michael, Dr. Tim Barreto
• Co-Author of Pain-Free Posture Handbook